Hospitals can be polarizing for your patients. While they understand they're admitted for their health, most work hard to get discharged. By applying noise-cancelling wall fixtures, promotional and print products, American Solutions for Business can help your hospital administrative teams overcome any negative stigmas about a hospital stay.
Why HCAHPS matters
The Hospital Consumer Assessment Providers and Systems (HCAHPS) is vital for your facility. Not only does this 29-item survey give you valuable feedback on your staff, it directly affects your governmental reimbursements. Medical care, training and responsiveness are within your care, but patient's perception is not. HCAHPs focus on their experience with communication with staff, medication, and discharge information. Updating your in-room patient care keeps doctors, patients, and families all on the same page.
Here are some ways to help maintain your patient's health and satisfaction to ensure positive experience and feedback:
What's that beeping?
When a patient is trying to recover, even the smallest noise can be distracting. In a world where IV monitors, hospital carts, and hallway traffic are common, it may be hard to rest. Sound dampening panels in both the hallway and patient rooms have proved effective in reducing noise. It also provides you space to share your message or a calming landscape.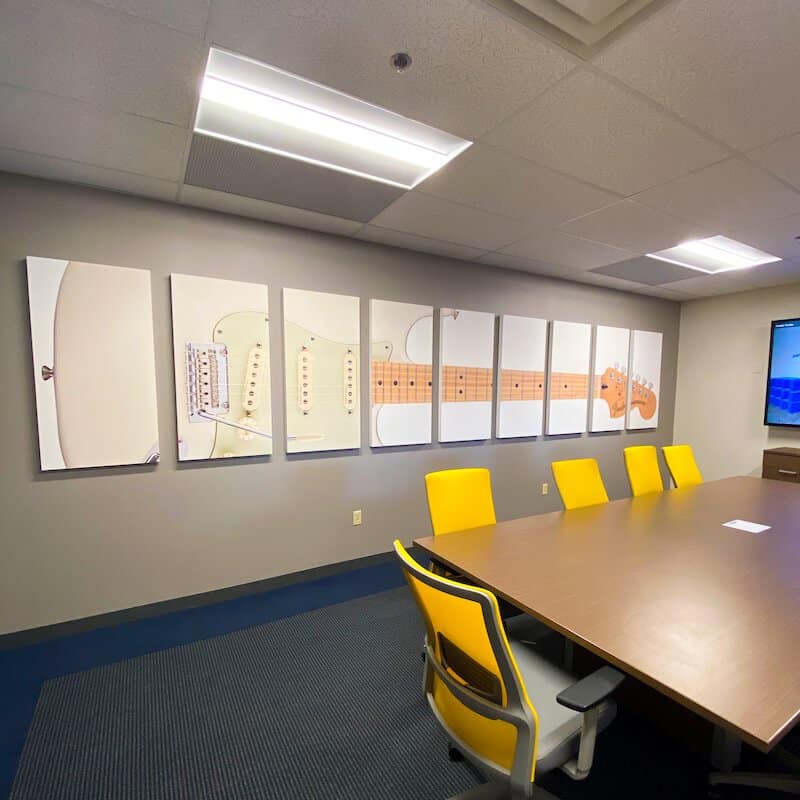 Keeping kids calm
Hospitals can be scary places for adults, let alone children. Help alleviate their fears through programs like movie rentals, video game carts, or special visitors. Comfort items such as take home blankets, branded plush items and toys. Even if they are not patients, reaching out to calm kids sends the message to their guardians that you care for everyone.
Real time feedback
It's good practice to be proactive towards your patient's needs. Place tableside paper tents next to the beds with a phone number or email address. Encourage them to contact administration if there is an issue so you can address it while they are still in the hospital. Not only does this insure that your patient feels heard, it can help you change or adjust bad habits that may affect others. 
Your American Solutions for Business sales associate will work with you to find your HCAHPS pain points. Our goal is to improve both your own and your patient's experience.
To learn more about American Solutions for Business, visit http://www.americanbus.com.